Innovating to Make a Change
Our goal is to be the Largest provider of opportunities for the Youth of today!
The V-Monde Team is made of passionate serial entrepreneurs, technology lovers, people with a heart to solve issues, education experts, research analysts and also project managers coming from diverse backgrounds and countries. We push our boundaries and evolve to make space for growth and impact. There are properly laid career progression patterns. You may get the funding and support to  start new ideas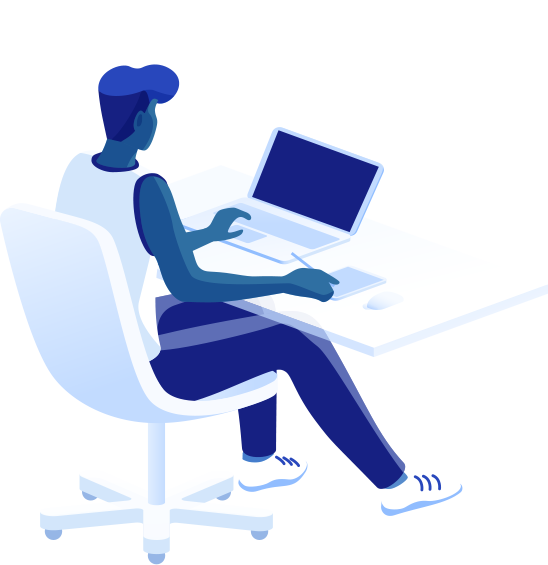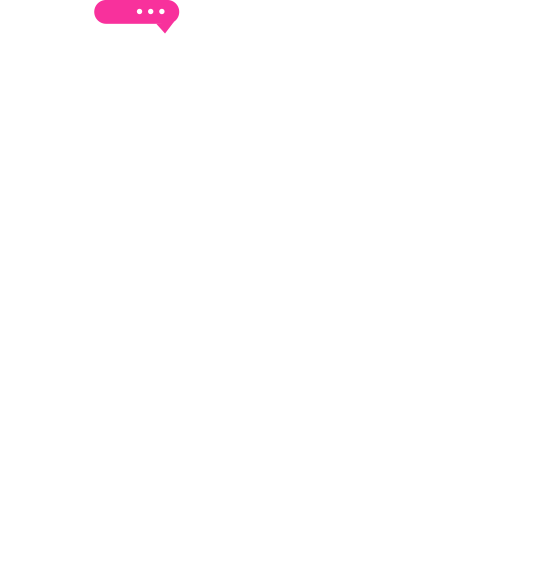 Our Lines of Investment and Growth
We found ourselves at the intersection of technology and people. We have invested in Early career development programs, International Trade and also Startup Incubation
This project is in collaboration with the Chinese government to assist International entrepreneurs and returning Chinese to successfully start their businesses. We connect the ecosystem with coaches, serial entrepreneurs, investors who support these budding entrepreneurs to excel – Join us lets make this work together
After several years of operating the famous China Internship Placements, we have established the Oriental Career to democratize the job search process. We are developing systems that will reduce the cost of internships in China by 80%. Also, our second goal is to equip Young Graduates with the Career tools to excel in their life goals. We use technology to match job seekers to companies with similar cultures. We place curated job roles and also provide mentoring as an equation to success
We serve the world with advanced technology to make the shopping process online interesting. We are currently at the research stage. Vacancies on Various Projects
We are always recruiting for our projects and We are always open to new projects. Submit your application now to [email protected]
IT / Programmers
The IT team are responsible for building, iterating and supporting our existing systems and platforms
Digital Marketing
Our Digital marketers are responsible for branding, marketing, and driving customer engagement through various platforms
Sales / Account Managers
Completing the sales process, closing deals, and painting existing clients. You are responsible for enhancing clients experience
Product Development
Our experience design arm, method, to help our businesses connect the dots between opportunities and client experience
Human Resource Management
Helping us keep up with the required talents and also Join the Oriental Career Project to propel the talent demands of our clients
Administration
Day to day management of our operations including investor, partners, and government relations management is your main duty
Virtual Digital Marketing Interns
(Please Read the entire Content before applying)
As a digital marketing intern, you will learn the essential skills and real-world experience needed to excel in a modern-day marketing career. You will be working with our Senior Marketing Executive to generate content, manage our communities, drive traffic, and position our brand through our values of "Give Value First". Successful candidates will be working on one of our 4 brands.
If you yearn to do something or serve a purpose that is intended for the greater good, you're reading the right job advert. Start your cover letter with why these projects excite you and how you intend to contribute
Research, analyze and report on data around our consumer markets and traffic details
You will generate a variety of content designed to educate and engage our community for various social media platforms. Most popular are articles, videos and infographics
Learn to use google analytics and other traffic reporting tools to make decisions on how to perfect your content strategy
Using Hubspot CRM and marketing tools to engage leads and clients
Using project management tools such as Slack, Airtable etc to keep track of projects and communicate with team members ( you will be trained to use these tools)
Assist in managing social media channels (Facebook, Twitter, Pinterest, Instagram, Flickr, YouTube) and editorial calendar to ensure content is timely, relevant, and engaging
Key Deliverables
Successfully implement our social media strategy in a team
Consistent and professionally written content
influencer engagement
Identify the key drivers on each platform
Increase followers
Increase engagement on Social media platforms
Qualifications
You will also need to have some basic knowledge of social media platforms, Adobe Photoshop, and content management systems such as WordPress
Previous experience of email marketing, content writing will be a plus
Excellent verbal and written communication skills, organization skills, and prioritization skills – Your ability to fluently express
Ability to take initiative, employ good judgment, and manage projects from beginning to end
Ability to multitask in a fast-paced environment
Ability to meet deadlines and to anticipate next steps or needs
Understands and can utilize emerging platforms, digital media, and web/social media management and measurement tools (e.g. HootSuite, Google Analytics)
Adobe Creative Suite experience a plus
BENEFITS
Opportunity to Join our team in the future we always maintain top performers
Résumé building experience in marketing and communications, relationship management, and other aspects of community relations and marketing,
Great opportunity to learn about what happens behind the scenes of an incubation company
Training and coaching programs on top marketing software
If you are an aspiring entrepreneur, we help you set up with coaching and access to incubation programs
We want you to know that this job is perfect for you just as much as we want to know that you are perfect for us.  We want you to want us as much as we want you.
We'd also love to give you a platform where you can put to test the skills you've learnt in your studies as a Marketing professional.
This includes you becoming the best you can be at setting up our targeted Facebook campaigns, helping us drive down our cost-per-acquisition so we can hire more cool people like you, and generating as many high-quality leads as you can so that we keep the lights on and get that table-tennis table that everyone is dying for.
We don't expect you to know how to do this up-front, so we'll allocate you a buddy/mentor on your first day and they'll take you through the ropes.
Other Positions available
Full Stack developers
Business Development Associates
Administrative Assistants
Community Builders
Internship details
Time: 20 hours+ a week
Length: Two weeks to two months
Attendance: Remote work
Please send your CV and cover letter if you are interested in applying for this position or would like to find out more to [email protected]
About us.
V Monde Technologies is a Digital consulting and Business incubation service, provider. We operate Startup Castle, China Scholar, and Oriental career brands serving the purpose of business incubation and career solutions respectively. We are at the intersection of People, social impact, and technology. We are passionate about solving pertinent social issues by mobilizing available connections, other resources at our disposal and in the process touch lives and put smiles on faces.  Our greater purpose is to democratize opportunities for the youth. We want everyone, regardless of their background, education, or socio-economic status to have the opportunity to get a decent education, a job, or start a business. This is what gets us out of bed every morning and every single thing we do every day is to move us closer to solving this problem. We achieve this one client at a time and with smiles.
V Monde technologies have several 4 brands strategically positioned to serve end-to-end support for budding entrepreneurs, young graduates, university students and the youth. We serve Business Incubation services, Career development, and University partnerships
We are looking for a Full Stack Developer to produce scalable software solutions. You'll be part of a cross-functional team that's responsible for the full software development life cycle, from conception to deployment.
As a Full Stack Developer, you should be comfortable around both front-end and back-end coding languages, development frameworks and third-party libraries. You should also be a team player with a knack for visual design and utility.
If you're also familiar with Agile methodologies, we'd like to meet you.
Responsibilities
Work with development teams and product managers to ideate software solutions
Design client-side and server-side architecture
Build the front-end of applications through appealing visual design
Develop and manage well-functioning databases and applications
Write effective APIs
Test software to ensure responsiveness and efficiency
Troubleshoot, debug and upgrade software
Create security and data protection settings
Build features and applications with a mobile responsive design
Write technical documentation
Work with data scientists and analysts to improve software
Requirements
Proven experience as a Full Stack Developer or similar role
Experience developing desktop and mobile applications
Familiarity with common stacks
Knowledge of multiple front-end languages and libraries (e.g. HTML/ CSS, JavaScript, XML, jQuery)
Knowledge of multiple back-end languages (e.g. C#, Java, Python) and JavaScript frameworks (e.g. Angular, React, Node.js)
Familiarity with databases (e.g. MySQL, MongoDB), web servers (e.g. Apache) and UI/UX design
Excellent communication and teamwork skills
Great attention to detail
Organizational skills
An analytical mind
Degree in Computer Science, Statistics or relevant field
We are looking for an ambitious and energetic Business Development Manager to help us expand our clientele. You will be the front of the company and will have the dedication to create and apply an effective sales strategy.
The goal is to drive sustainable financial growth through boosting sales and forging strong relationships with clients.
Responsibilities
Analyze sales reports, and provide strategies to Trim overhead and increase profit
Identify new market opportunities via market research and initiate contact
Develop a growth strategy focused both on financial gain and customer satisfaction
Conduct research to identify new markets and customer needs
Arrange business meetings with prospective clients
P

romote the company's products/services addressing or predicting clients' objectives

P

repare sales contracts ensuring adherence to law-established rules and guidelines

K

eep records of sales, revenue, invoices etc.

P

rovide trustworthy feedback and after-sales support

Build long-term relationships with new and existing customers

Develop entry-level staff into valuable salespeople 
Requirements
Proven working experience as a business development manager, sales executive or a relevant role

P

roven sales track record

Experience in customer support is a plus
P

roficiency in MS Office and CRM software (e.g. Salesforce)

P

roficiency in English

Market knowledge

Communication and negotiation skills

Ability to build rapport

Time management and planning skills

B

Sc/BA in business administration, sales or relevant field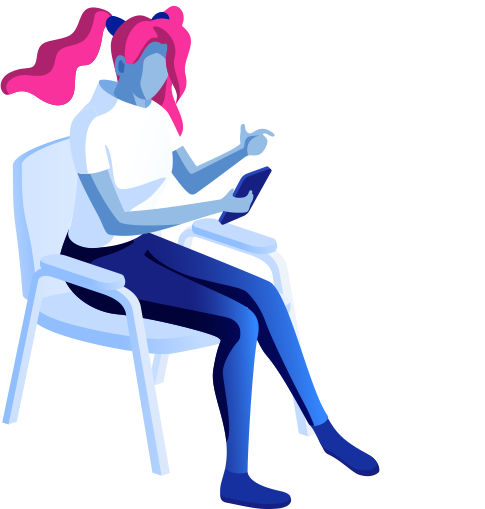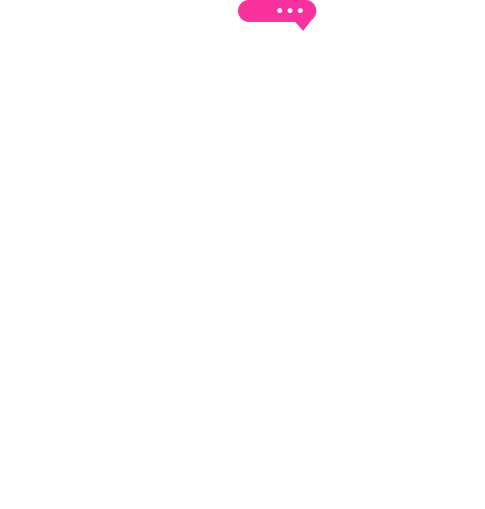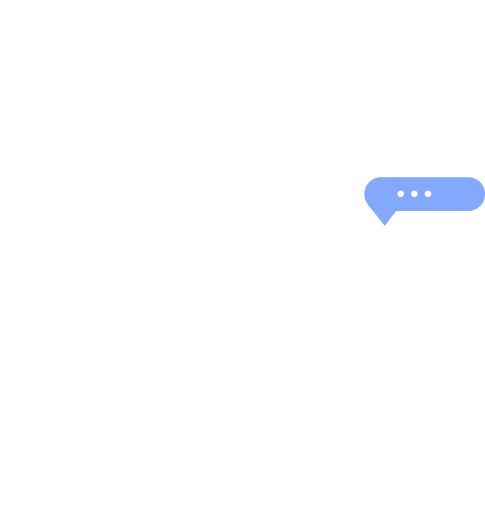 Don`t Be Shy
Send Us a Message
Whether you're searching for a new partner or a new career, we want to hear from you! Our direct contact information here. We are normal humans with a thirst for change and we love our community and clients. Join us lets do more together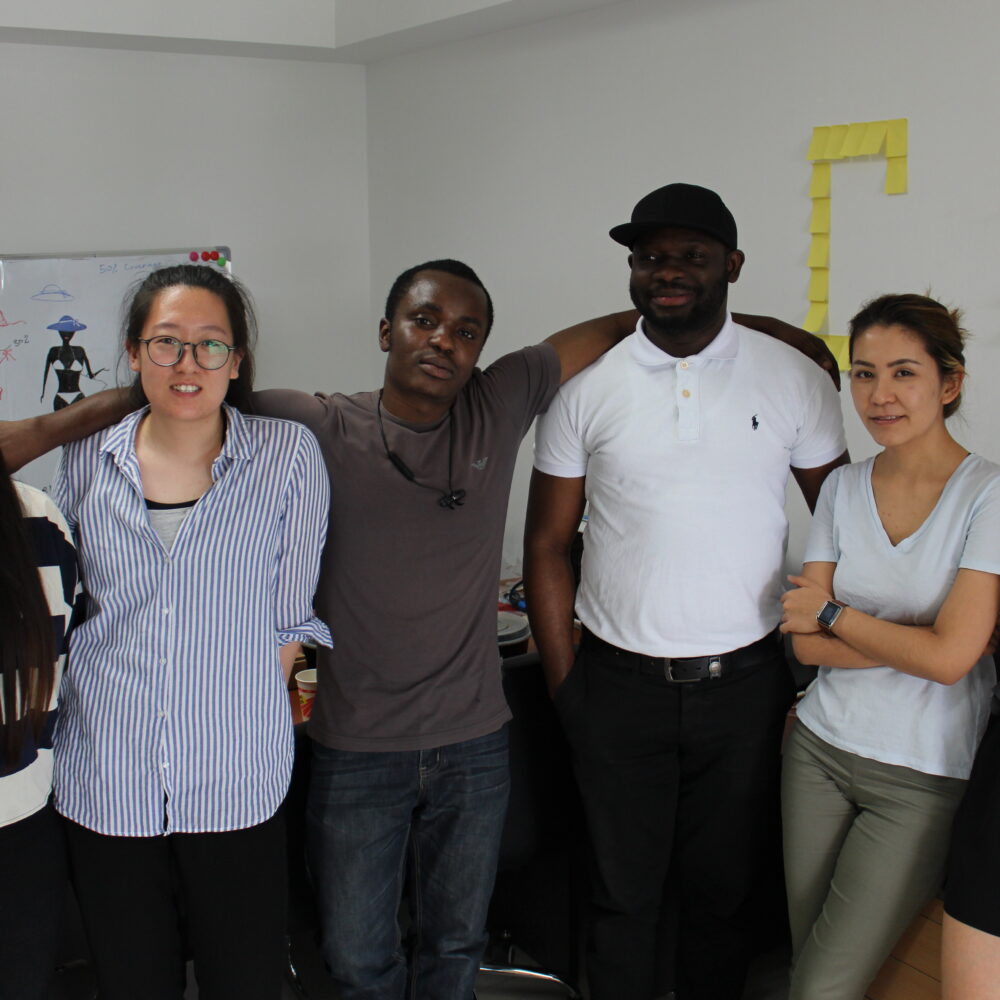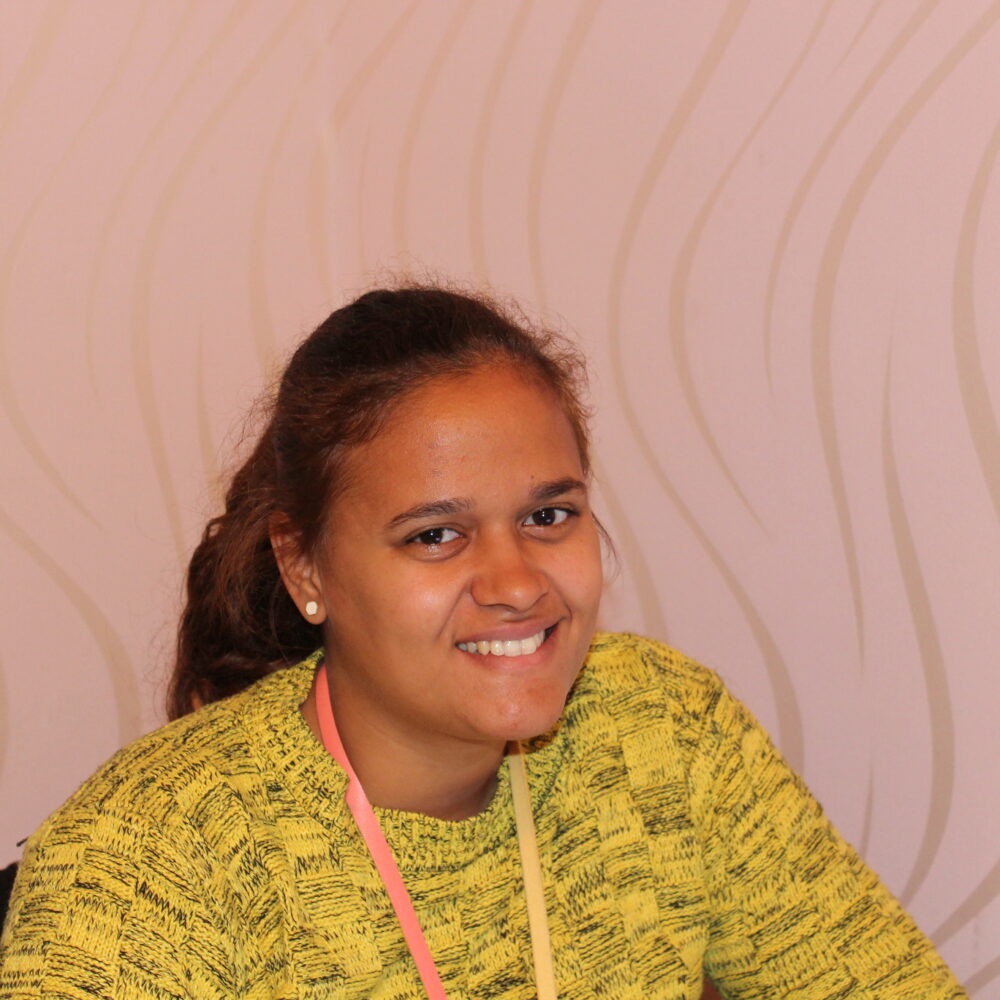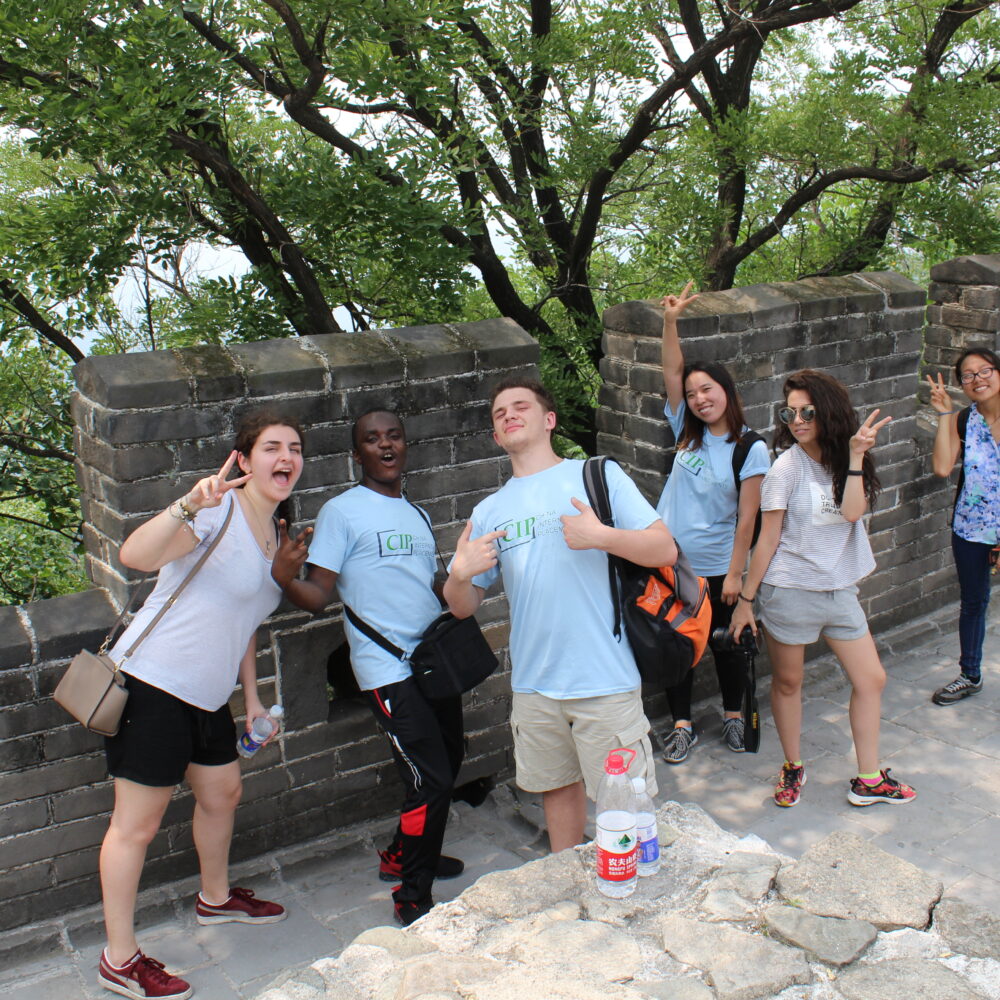 Here is a list of projects we have developed over the years. We collaborate with industry experts, research firms and government to identify and invest in relevant opportunities